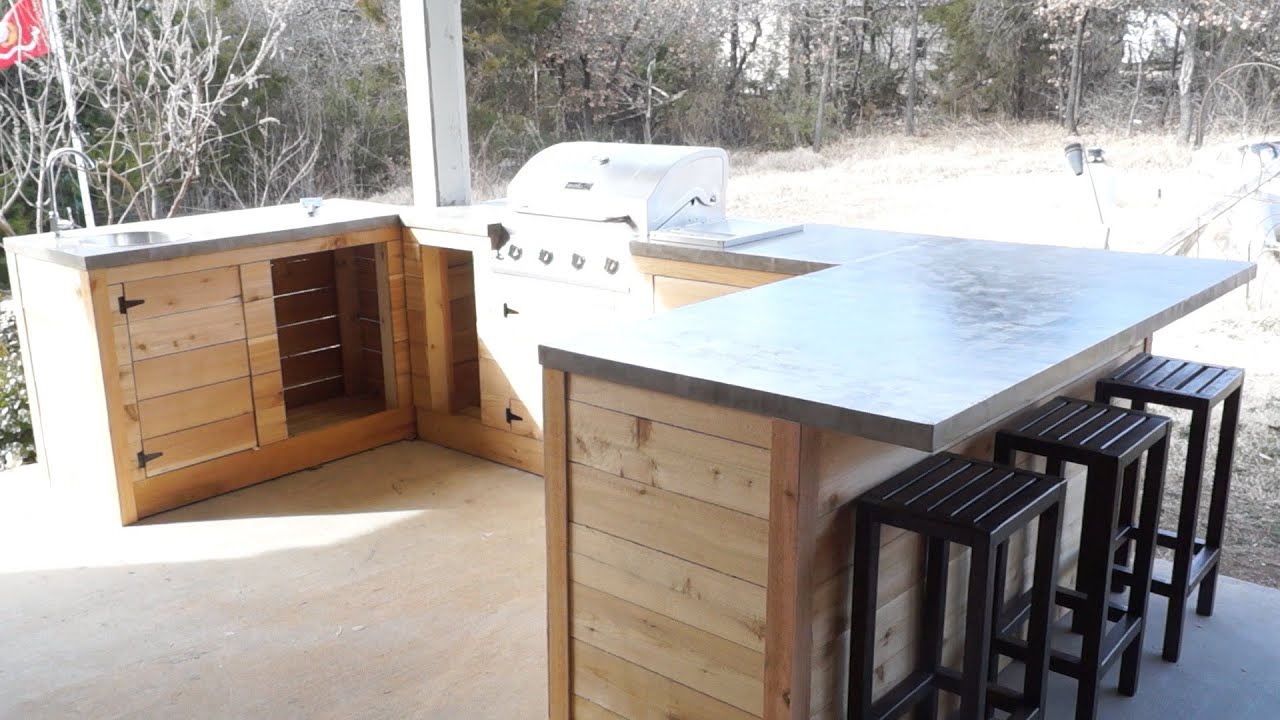 If you are the type of person who likes to entertain your family and friends with all kinds of different fun activities, you have probably considered an outdoor bar. You have probably also assumed that it would be too difficult to set up and so you evicted the idea from your head and went on with your life. Well, what if I told you that it was easy to set up and wouldn't cost a lot of money if that was what you wanted to do for your next activity?
Setting up an outdoor bar can be a great addition to whatever you have planned for that event, it can be a party, a special anniversary, birthday, wedding, or even just a fun get together. An outdoor bar will fit in anywhere because you don't always have to serve alcohol. There is no limit to what liquids you can serve. If it's a kid's party, you can serve juices or smoothies and it will all work out the same in the end.
To make the best out of any Custom Outdoor Bar Set you will need to have a few key things. First is a table to set everything up on. That is a pretty easy item to get your hands on. You can use a table that you already own and don't use, or you can go to any of your local supermarkets and buy a folding outdoor table. What the table is made of or looks like doesn't matter if it's sturdy and isn't going to wobble once you set stuff onto it. If the color looks tacky you can always add a tarp or a blanket over it to make it look nicer.
The next step would be to decide whether or not you want it to be a bar that people are able to sit at or not. If you want people to be able to sit there and enjoy their drinks then you should opt for a bigger table or multiple tables so that there is room for everyone and everything and then you should get some folding chairs or some bar stools for people to sit on.
Once that is all figured out you can set up a drink menu. Pick up the ingredients that you need for whatever kind of drinks you plan on serving everyone and write it all down so that people won't be stopping you every few minutes to ask what is in each drink. They can just read the menu, select a drink and enjoy.
You should also know that you should have the drinks already prepared about 15 to 30 minutes before your guests arrive so that you have time to make sure everything tastes the way it is supposed to and make sure that you have enough of everything. Maybe have a drink yourself, you deserve it. Also, when your guests get there, they might want a drink immediately so it's best to have them ready.
Related Posts