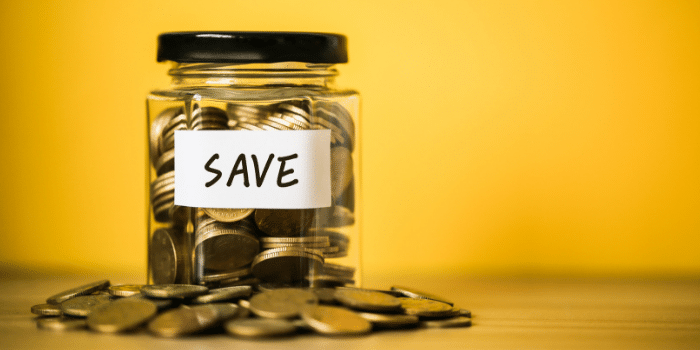 Utility prices have risen considerably over the last several years. Though plenty of relevant facts and figures are currently circulating on the internet, most Americans don't need in-depth statistics to tell them the cost of operating a home is going up. A number of hardworking households are on a continual search for ways to reduce the expenses. Some simple DIY measures could help lower the cost of living to an extent.
Shed Some Light on the Subject
According to the U.S. Department of Energy, about five percent of most household energy spending goes toward lighting. An estimated 90 percent of the energy used by traditional bulbs is burned as heat with only 10 percent lighting the home. Compact fluorescent bulbs and LEDs are said to last far longer than their incandescent counterparts while using as much as 30 percent less energy.
Reduce Water Waste
For quite some time now, … Read the rest
Read More →