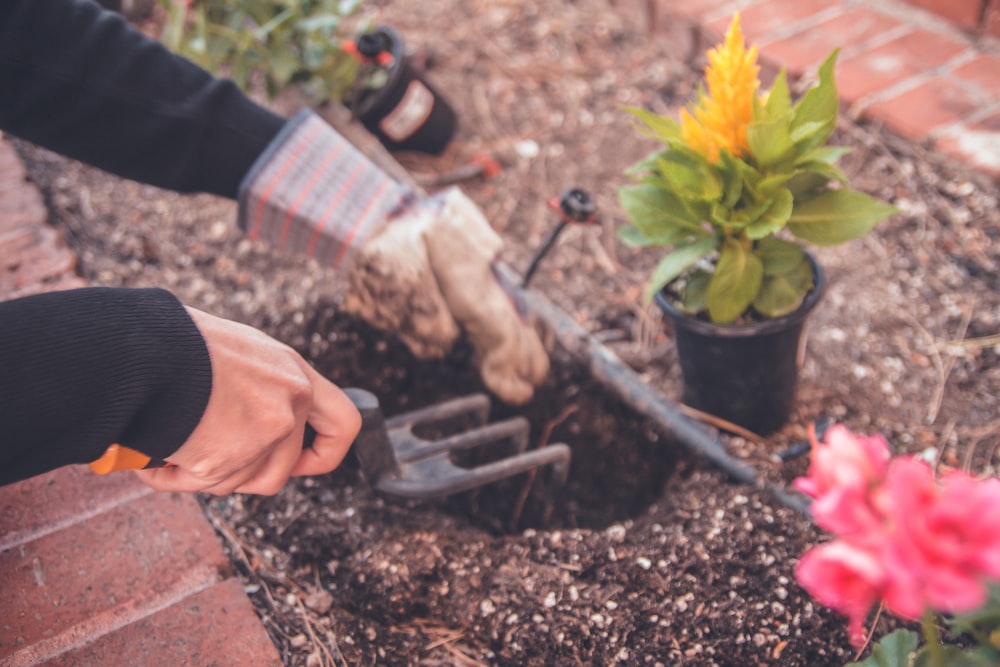 12 Gardening Tools That Must be Owned. Growing crops or gardening is a very fun activity to do between busy times. To carry out this activity, surely gardening equipment is needed that can support all needs.
Because gardening is a very long process and must be done carefully.
It takes a lot of equipment so that everything works properly.
learn more about gardening products and tools that will make the gardening process easier.
Let's take a look at the reviews!
12 Gardening Tools That Must be Owned
Gardening Tools You Must Have at Home
1. Shovel
This tool is a must-have for all gardening hobbyists.
The function of this tool is to chop or flatten the planting media such as soil.
2. Land Softener
As the name suggests, the function of this tool is used when you want to loosen the soil.
In addition to smoothing, this tool can also … Read the rest
Read More →