Cutting an opening through poured concrete is no easy task. This is mainly due to the fact that concrete cures into a hard solid surface once it is poured.
To cut through it, you need to use a powerful concrete cutting saw.
The sheer complexity of the task at hand, as well as the powerful nature of the equipment involved, makes the task all the more challenging.
As such, it is best for you to call in a concrete cutting professionals to ensure that everything is handled safely and accordingly by knowledgeable and experienced professionals.
Before you decide to handle the project on your own, you need to consider the following important factors.
To cut a hole through a concrete wall or foundation, for the installation of a window, doorway or any other purpose, you need to prepare accordingly and have the right equipment in hand.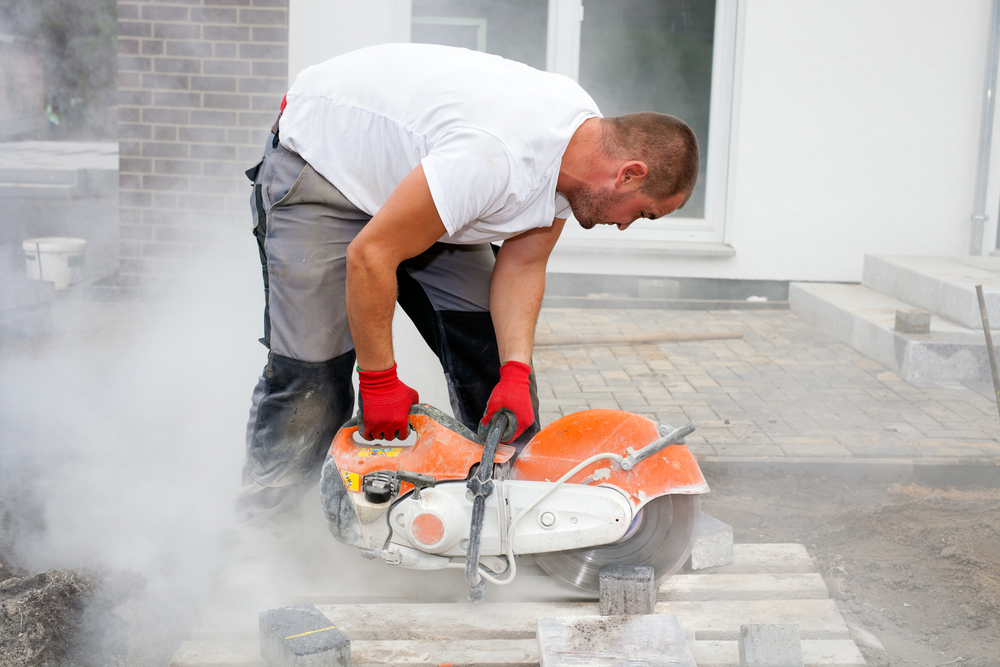 Type Of Concrete Cutting
…
Read the rest
Read More →