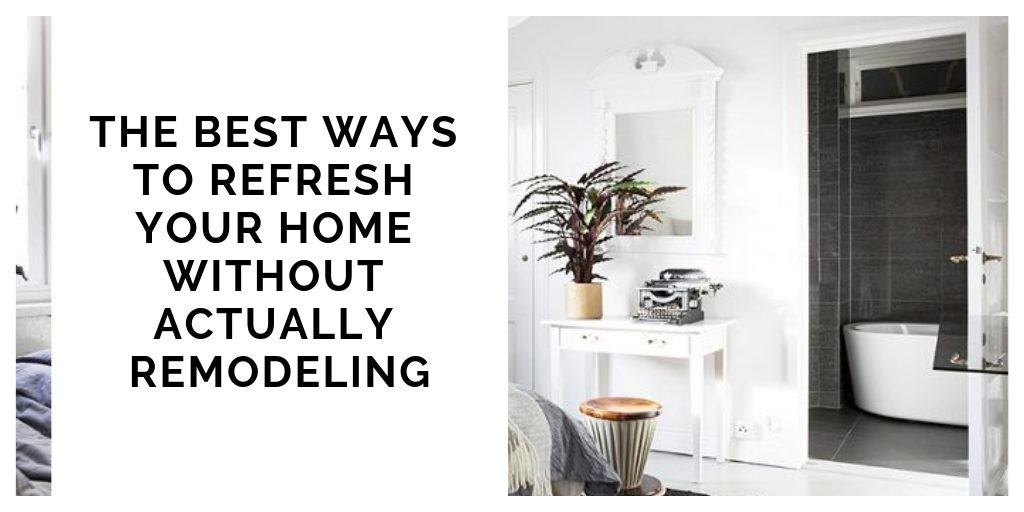 Many homeowners grow tired of their interior spaces over time, but there isn't always enough in the budget for remodeling. Fortunately, there are some more affordable ways to refresh your home that are fairly quick and easy to do.
Add a New Coat of Paint
Painting is one of the most affordable ways to transform any room in your home. Add a new color to one of the main rooms or completely change the entire house for a totally new look and feel. If you do just one room, make sure the new color still coordinates with other areas of the house. Otherwise, you can go with any colors or tones you like.
Switch Out the Accessories
Sometimes all it takes to transform a room is to switch out the existing accessories. You will need to stay with the same colors that you already are using on the walls, floors, … Read the rest
Read More →